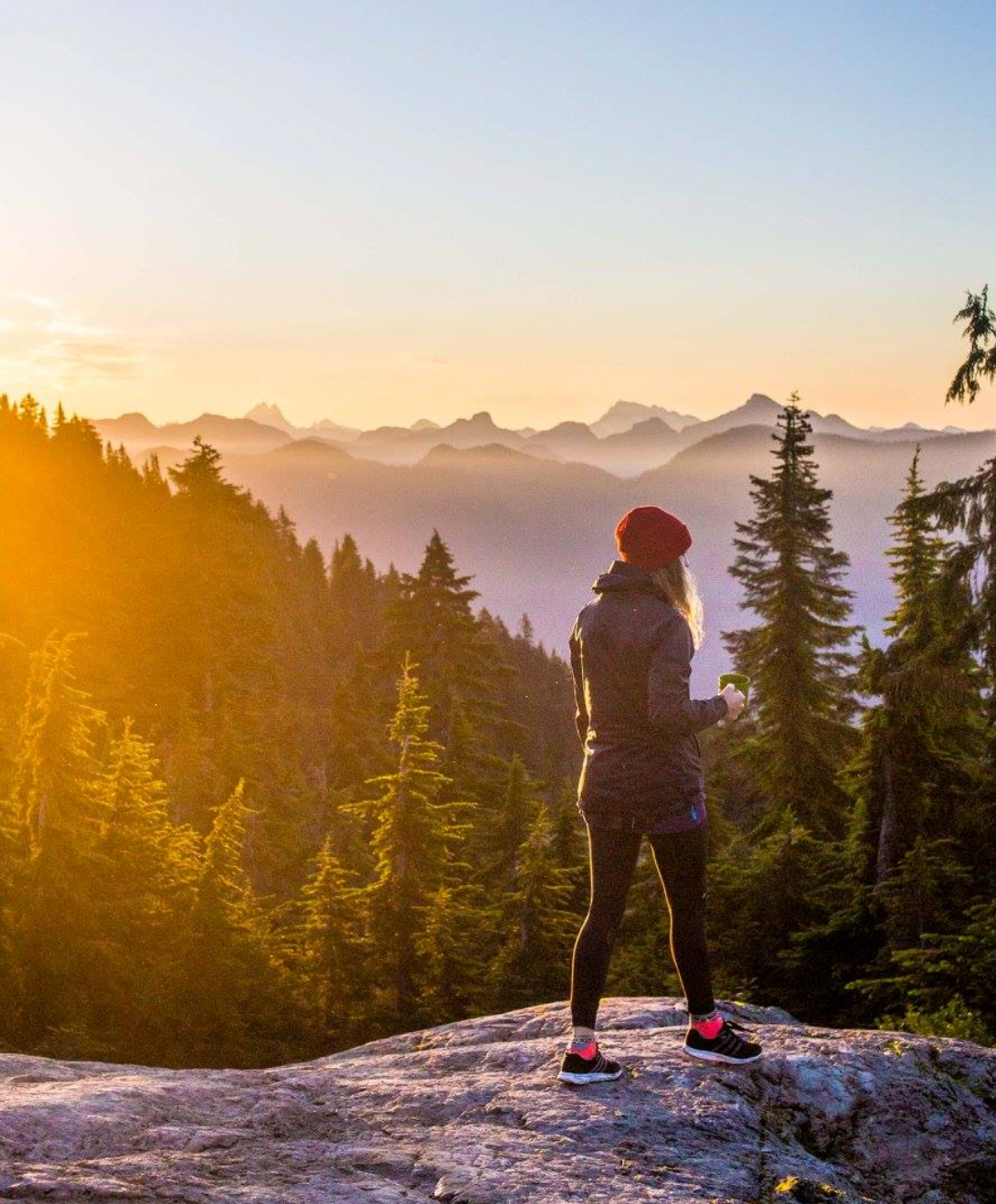 Hi, I'm Victoria, a recent University of British Columbia graduate continuing my studies in interdisciplinary design at Langara College. 
After completing a Bachelors of Arts in political science, I decided to pursue my longtime passion of design in order to combine my skills in research and communication with my desire to create and solve problems. I am thrilled with the success of from my time in the Design Formation program because of the wide breath of skills I have been able to develop  and the refinement of my design process and thinking.
In my free time you will find me chasing my friends down a mountain on either my bike or skis, never taking a moment for granted in this beautiful province I get to call home!